The hotly anticipated opening round of this year's Super GT series begins this weekend at the technical Okayama International Circuit in Japan. Now entering the third season of GT500 classification, the increasing maturity of cars within this category should be an assurance of even closer and more exciting racing through the year.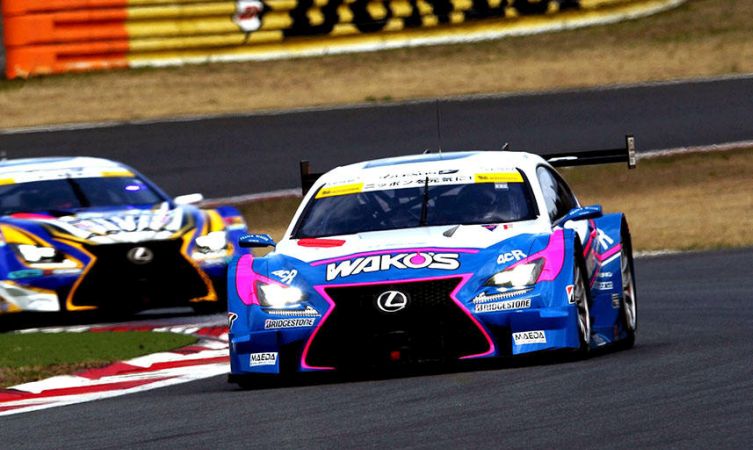 Predictions for the forthcoming championship are also made following the pre-season test weekends. In that respect, nobody could have failed to appreciate the stand-out performances from the fleet of six Lexus RC F models competing – in particular the #6 Wako's 4CR RC F (Kazuya Oshima and Andrea Caldarelli) and #37 KeePer TOM'S RC F (James Rossiter and Ryo Hirakawa), which set the top two times each day at the Okayama circuit.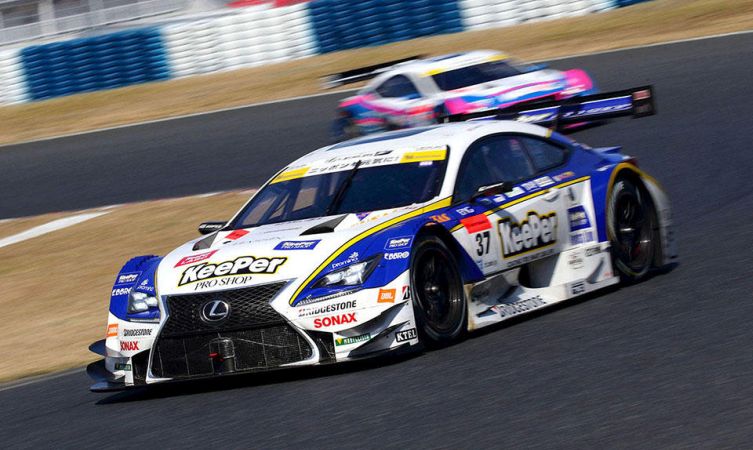 The KeePer TOM'S RC F has already stamped its dominance at Okayama, having won the two previous races at this venue in this classification. Meanwhile, the duo of drivers that secured its first place last year have now been split into the #6 and #37 cars, so it is true to say that the battle for Okayama has evolved around these two RC F models.
See also: Lexus motor sport calendar 2016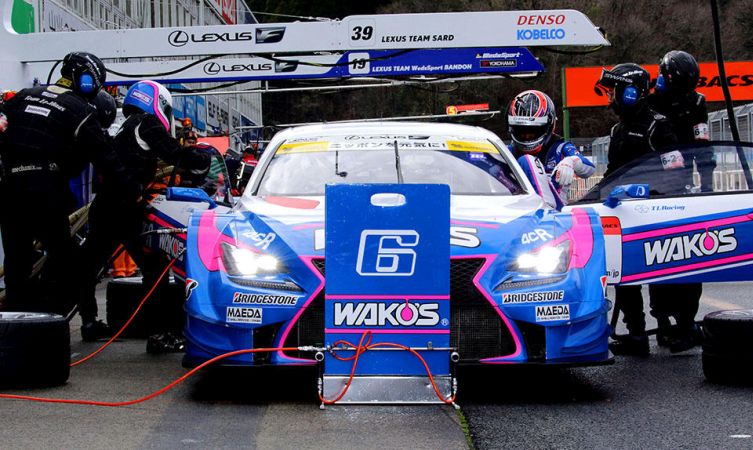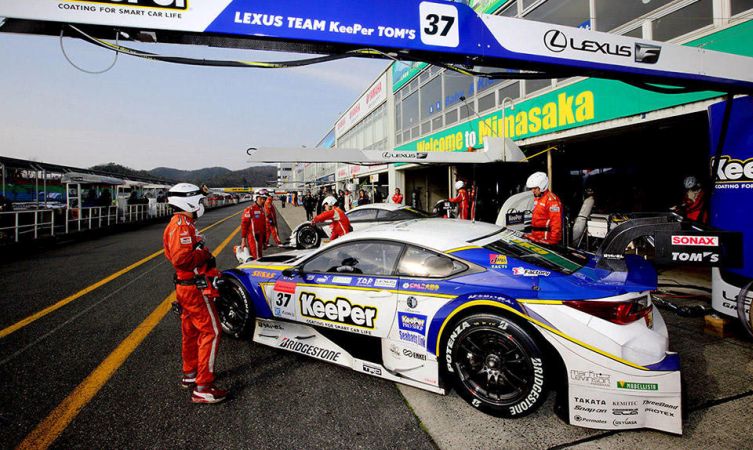 Not to be underestimated is the contribution #38 Zent Cerumo RC F (Yuji Tachikawa and Hiroki Ishiura) could make to the overall progress of the RC F fleet. Although it didn't set quite the same blistering pace as its sister cars during testing at Okayama, it set the fastest lap time a week later at the next test session at Fuji Speedway.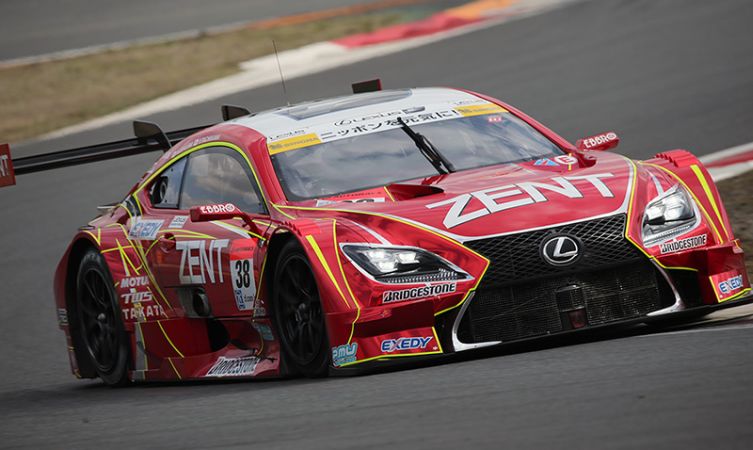 Given all these factors, the chance of a third consecutive win at Okayama for a Lexus RC F is not only hopeful but entirely possible.
Learn more: How competitive was the Lexus RC F in last year's Super GT?