The New Year may have only just begun but our 2016 diaries have already been filled with a number of important events* and motorsport activities*, many of which hold significance for Lexus as they appeal to the same ideals as the Lexus hallmarks of luxury, design, technology and craftsmanship.
We cannot reveal precisely why that's the case just yet, but by sharing these dates to remember with our followers and keeping a close eye on this official Lexus UK blog for further news, you are sure to be among the first to be aware of these important developments.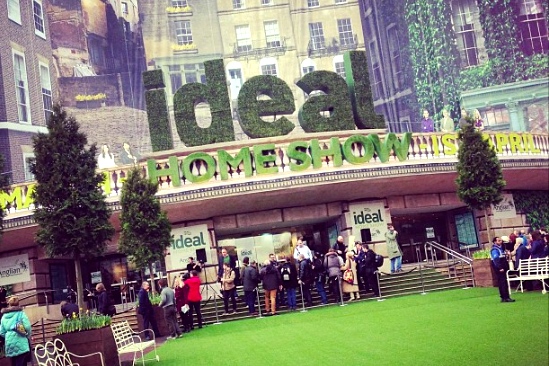 Ideal Home Show
Lexus is proud to return as the automotive sponsor for the inspirational Ideal Home Show, and if you love design as much as we do, then it's a must visit event. The dates are 18 March – 3 April at Olympia London, and we'll bring you details of ticket offers in due course – so watch this space!
BBC Good Food Show
Anyone who enjoys the finer things in life will appreciate how good food is a life-enriching experience – much like driving a Lexus. Where better to sample the latest and greatest in the culinary world than at the BBC Good Food Show, where you'll be able to experience what tastes, trends, techniques, and equipment are inspiring foodie creations this year. Join us at the dates and locations below:
8-10 April, HIC Harrogate
20-22 May, Excel London
16-19 June, NEC Birmingham
27-29 August, Hampton Court Palace
4-6 November, SECC Glasgow
11-13 November, Olympia London
Grand Designs Live
2015 saw Lexus bring a world's first to Grand Designs Live with our origami-inspired Lexus IS, so you'll want to ensure that you don't miss out on the best that the design world in 2016. Cutting-edge technologies and construction techniques are showcased alongside striking design elements, displaying a similar approach as employed by Lexus. We'll see you at Excel London, from 30 April to 8 May.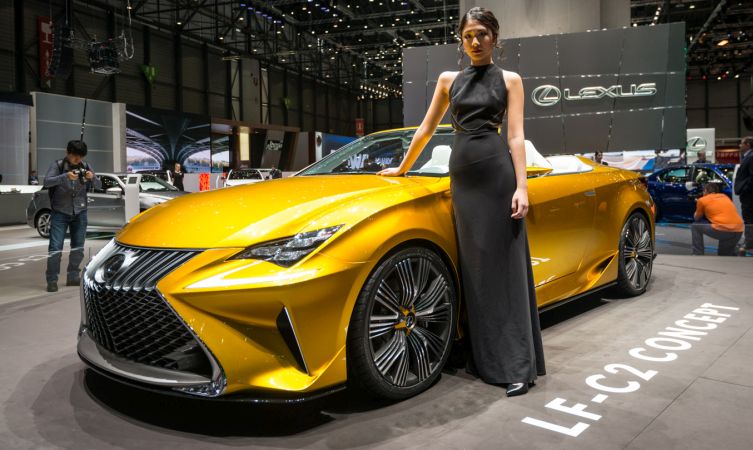 International motor shows
NB: An unprecedented Lexus world premier will be revealed at the North American International Auto Show at 12:45pm (EST) on 11 January, 2016. Click the following link to the Lexus USA site to watch the reveal live.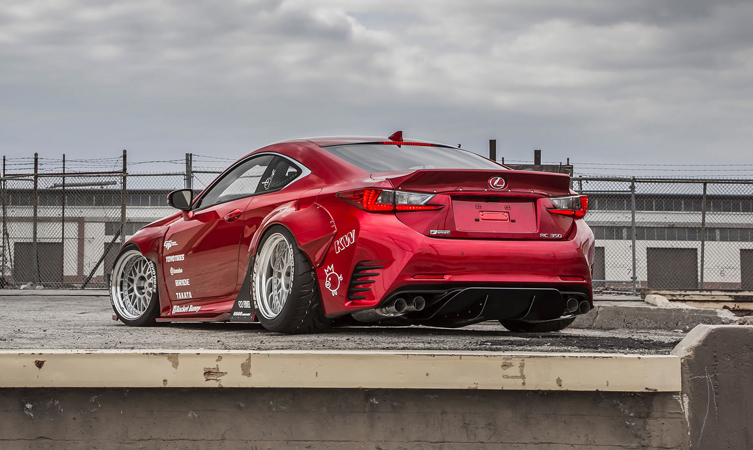 Enthusiast and aftermarket shows
6-9 January: Consumer Electronics Show, USA
15-17 January: Autosport International
15-17 January: Tokyo Auto Salon, Japan
24 April: Japfest, Silverstone
23-26 June: Goodwood Festival of Speed, Goodwood
26 June: Japfest 2, Rockingham Motor Speedway
8-11 September: Japanese Auto Extravaganza, Newark Showground
1-4 November: SEMA Show (Specialty Equipment Manufacturers' Association), USA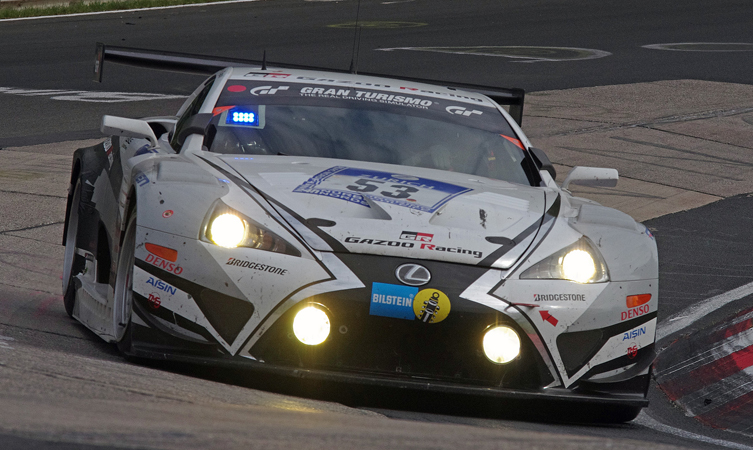 Motorsport
ADAC ZURICH 24-HOUR RACE
26-29 May: Nürburgring Nordschleife, Germany
26 June: Pikes Peak International Hill Climb, USA
9-10 April: Round 1, Okayama International Circuit
3-4 May: Round 2, Fuji Speedway
21-22 May: Round 3, Autopolis
23-24 July: Round 4, Sportsland Sugo
6-7 August: Round 5, Fuji Speedway
27-28 August: Round 6, Suzuka Circuit
8-9 October: Round 7, Chang International Circuit, Thailand
12-13 November: Round 8, Twin Ring Motegi
* The dates above were correct at the time of writing but may be subject to change. Please click the embedded links to visit the official sites and check the dates before booking or making travel commitments.